Written, directed, and produced by Kier-La Janisse, founder of Spectacular Optical Publishing and the Miskatonic Institute of Horror Studies and author of House of Psychotic Women: An Autobiographical Topography of Female Neurosis in Horror and Exploitation Films, Woodlands Dark Days and Days Bewitched: A History of Folk Horror is the first feature-length documentary film focused exclusively on the exploration of cinematic folk horror.
It was by far my most anticipated title at this year's SXSW Online 2021, owing to the deep horror credentials of its creator and its promise to shed light on the shadowy corners of this oft-overlooked sub-genre.
And the film does NOT disappoint.
With over three hours of runtime to play in, the documentary luxuriates in an approach that is both vast and deep; a scope with an unexpectedly generous geographic and temporal range. Highlighting selections plucked from the early days of silent film all the way up to the folk-steeped releases of recent years, Woodlands Dark Days and Days Bewitched is a comprehensive, engaging, and undeniably definitive text that bleeds its love for horror in nearly every frame.
Film buffs and academics alike will delight in the documentary's international journey that explores and contextualizes the unique flavours of folk horror (and their cinematic manifestations) that are found on nearly every continent.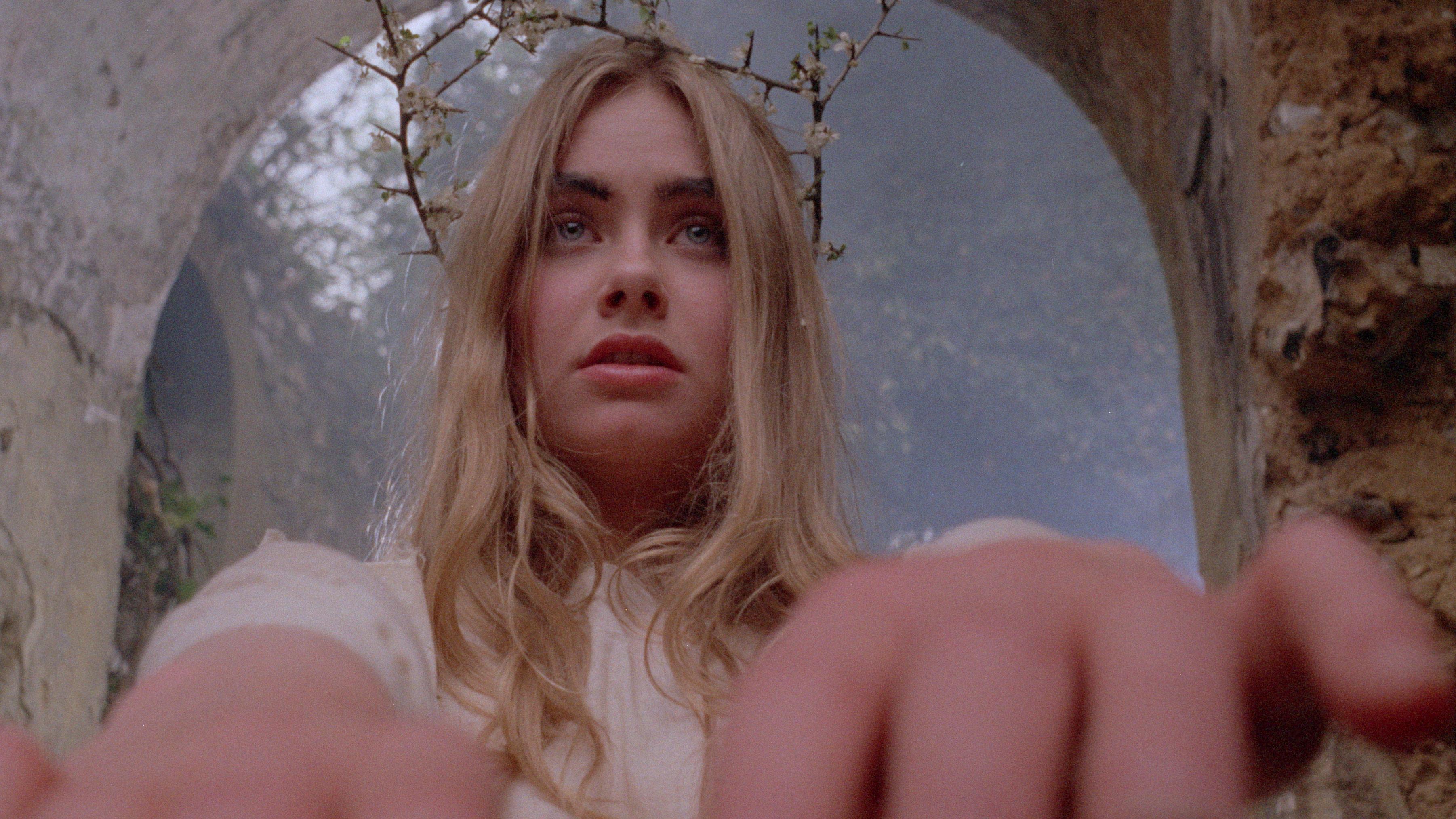 Folk horror is, by definition, a local phenomenon—its narratives and boogeyman have always been heavily shaped by regional histories, traumas, and ways of living, and often differ wildly from area to area. This fact is handily illustrated by the film's talking head experts, who usher us from pastoral England to the American Deep South and Appalachia, ferry us from rural Mexico to Japanese prefectures, and guide us from the Outback of Australia to the icy beauty of Scandinavia and countrysides of Eastern Europe, drawing on territorial pains, fears, and politics to explain why ghosts may haunt one corner of the globe whilst cults, witches, or cryptids threaten another.
Though it offers an almost dizzying volume of information across myriad segments, Woodlands Dark Days and Days Bewitched never feels chaotic or daunting. Rather, the film pulls its audience through its chapters in a way that feels intuitive and effortless, like a will-o'-the-wisp lighting the way through a dark and gnarled forest…and if you want to discover exactly what dangers lurk behind the trees and in the shadows, you'll just have to seek out this excellent documentary.
Score: 10 out of 10 banshees.